Hello! I am Mohit SantRam, a UX Product Designer based in Brooklyn, NY striving to research, design, develop, iterate, and maintain great digital products and experiences.
FEATURED CASE STUDY
FlightSafety.com Redesign
Focusing and articulating FlightSafety's mission, services, and dedication to aviation safety through a comprehensive website redesign.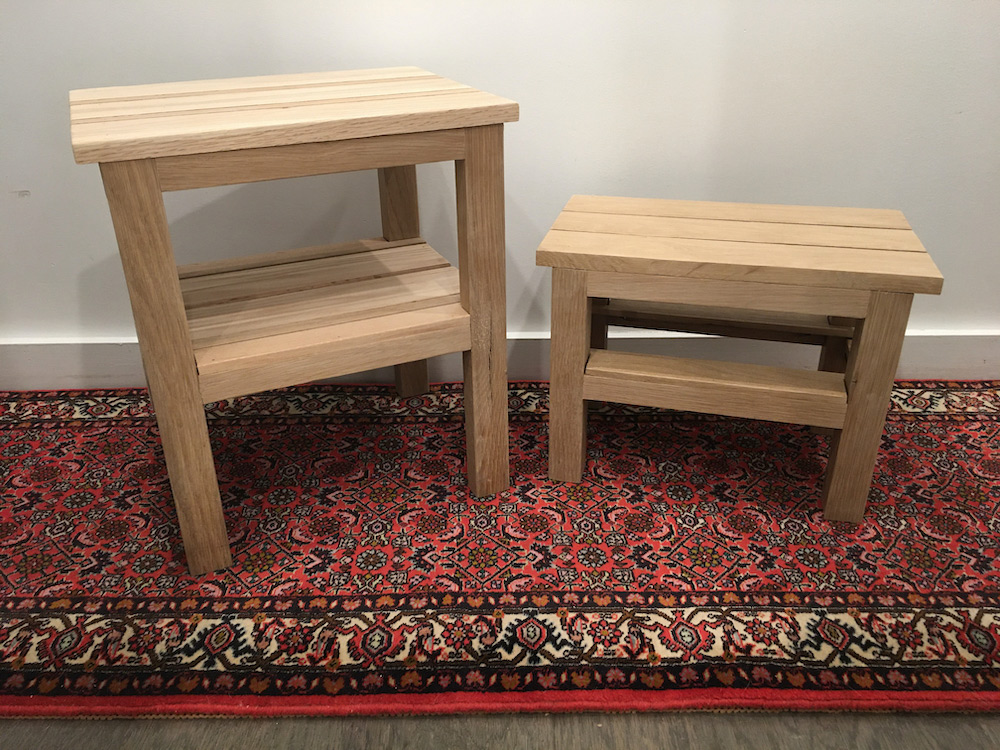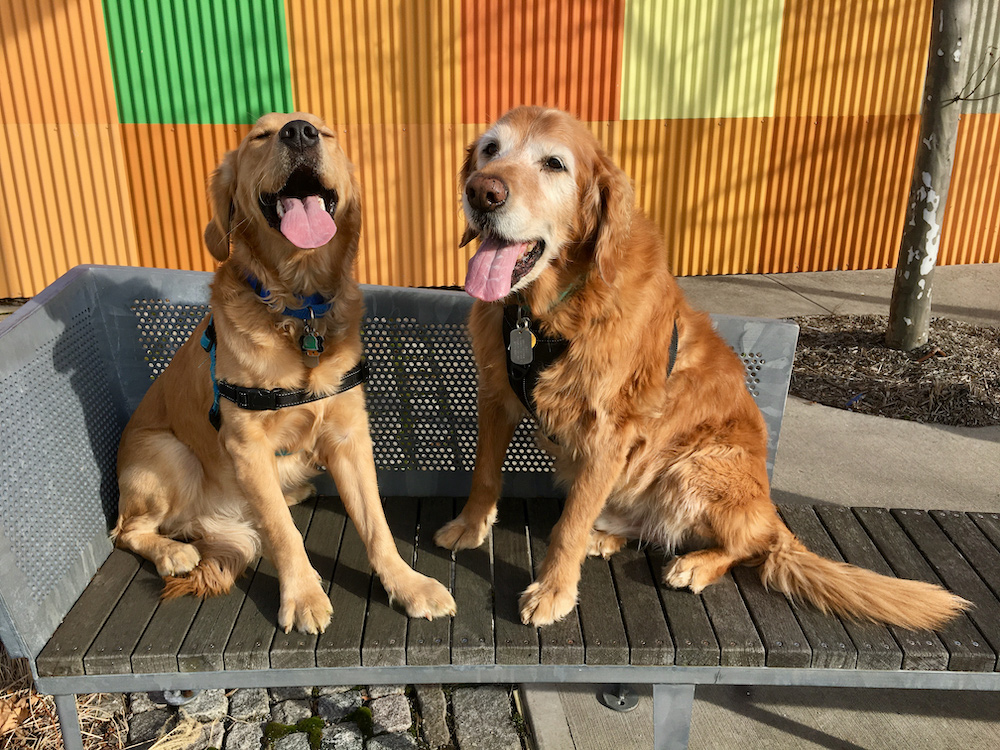 MY PASSION
DESIGNING & BUILDING USABLE PRODUCTS
I am passionate about designing, building, and using great products. No matter the medium, a great experience always starts with the user.